SYDNEY 500 V8 SUPERCAR TRACK ANNUALLY 2010 -2016
PROJECT DESCRIPTION:
From 2010 – 2016 Abergeldie installed temporary bridges, barriers and fences and made modifications to the roads around Sydney Olympic Park to enable staging of the Sydney 500 V8 Supercar race. Scope included provision, installation and any required running maintenance of the temporary infrastructure needed during the three day event. At the conclusion of the event, all temporary track infrastructure was removed and placed in storage, and the Sydney Olympic Park precinct returned to its original state.
Complex Challenges:
All work was carried out within a short time window, with tight tolerances.
Awards:
V8 Most Successful Event, 2010 Winner
Civil Contractors Federation (CCF), NSW Category 2, 2013 Winner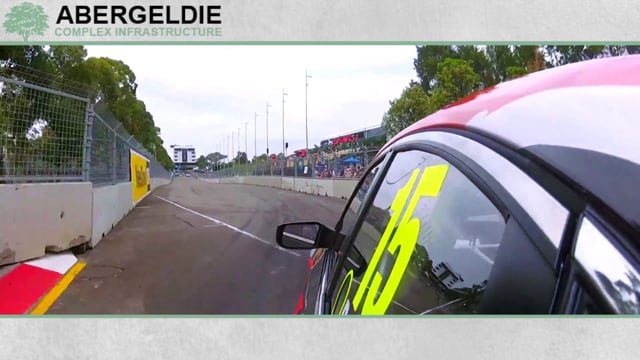 Integrated Event Delivery Management
Track ready for race event (first weekend in December) and Sydney Olympic Park Re-intated in January each year.